Your Source for Clear Business & Financial Solutions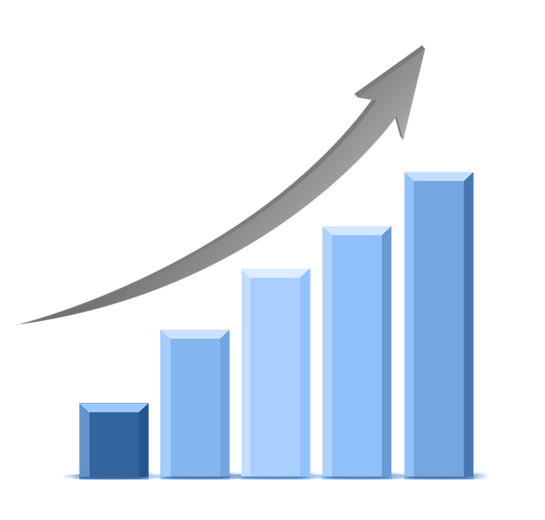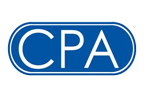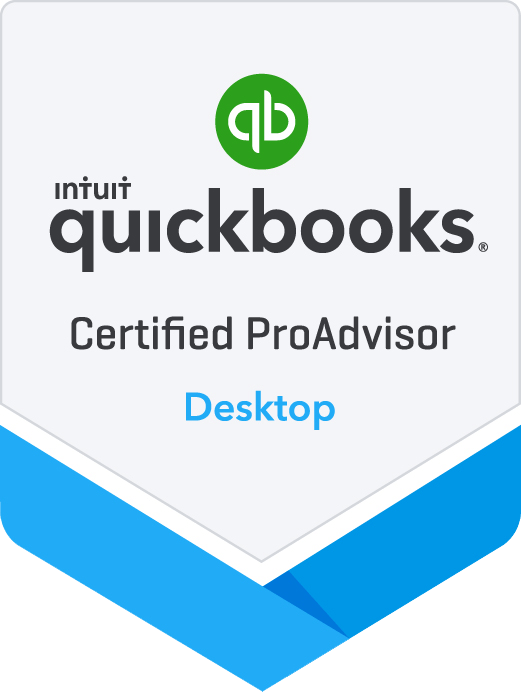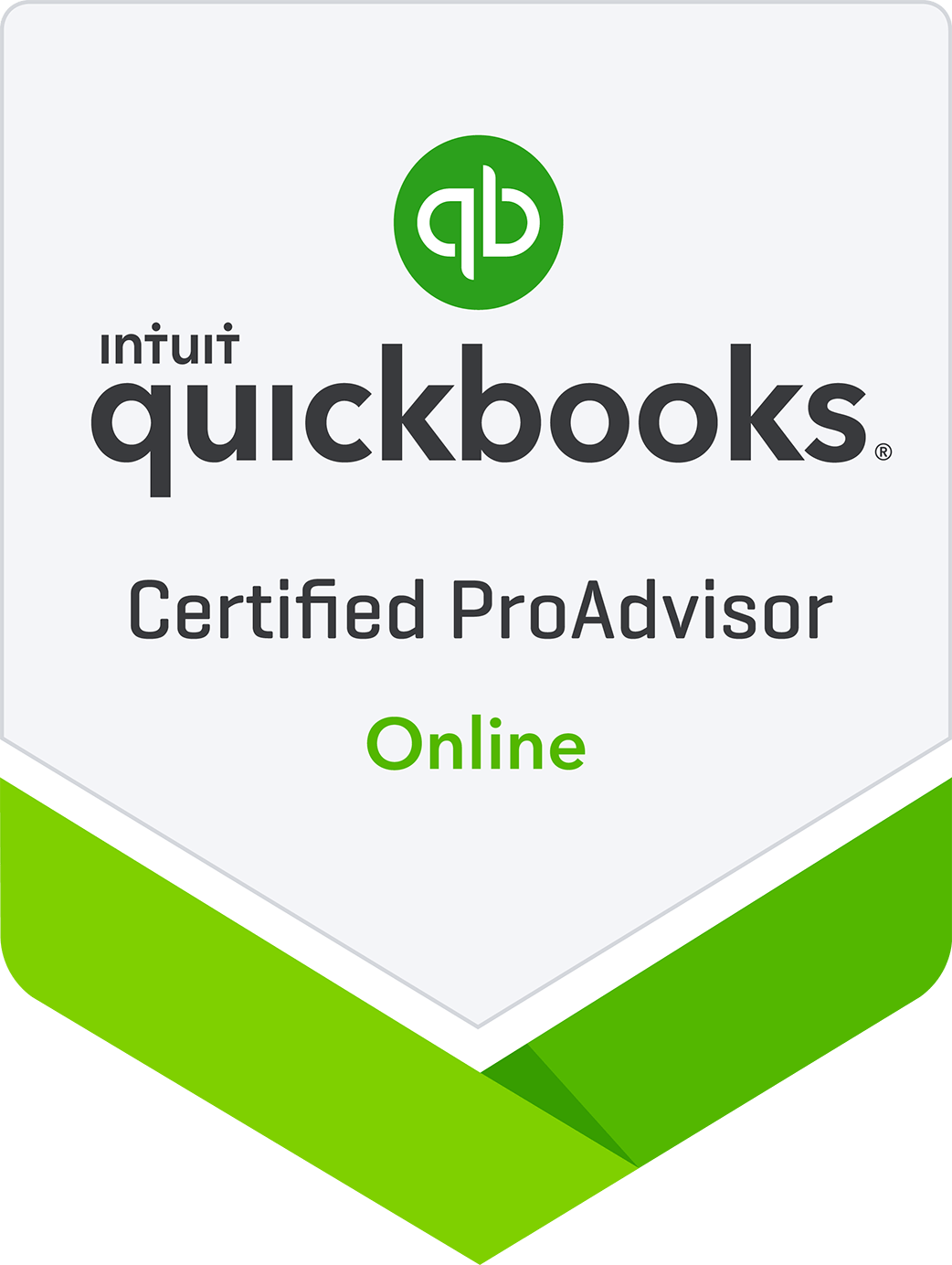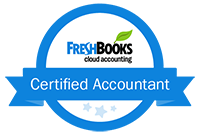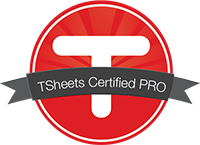 Subscribe to our newsletter to stay connected!
Get complimentary tips delivered directly to your inbox.
What We Do
We use our knowledge and experience to save time and money consulting and coaching to improve Financial Understanding & Results, cash flow, profit, strategic planning, budgeting, process and procedures, accounting system automation & optimization for business & organization owners and leaders improving their abilities to financially care for their families and their employee's families.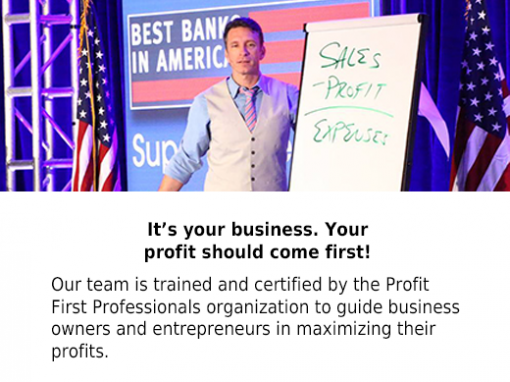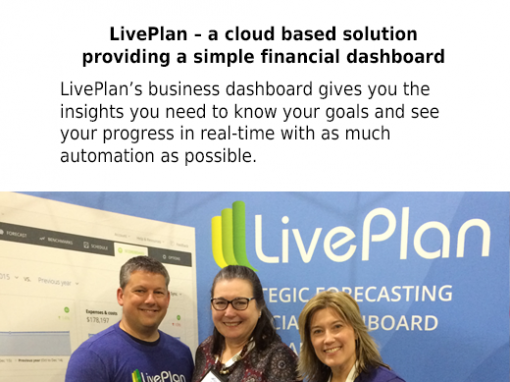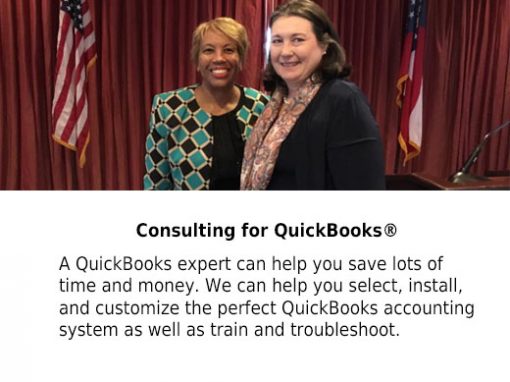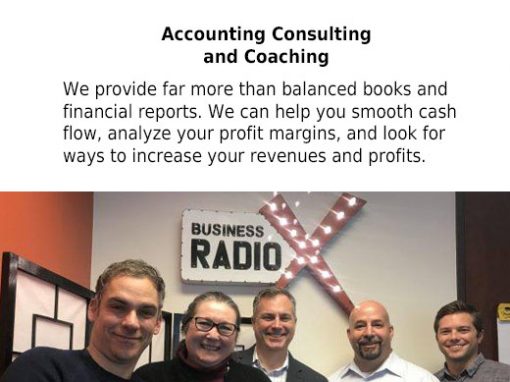 Financial Consultant
Grove Solutions|CFO Support, Inc. offers virtual professional consulting services to work with you to solve your organization and financial challenges. Your issues and priorities are addressed to meet your unique needs, schedule and budget.
Advising Business Boards, Non-Profit, Business Owners, Families & Individuals
Best Practices
Business Plans
Live Plan Expert Adviser (Cloud Based)
Profit First improve your Cash Flow Management
Personal Financial Coach
QuickBooks Pro-Adviser
Outsourced Chief Financial Officer (CFO)
Consulting (CPA) Certified Public Accountant, (CGMA) Charted Global Management Accountant
QuickBooks Training
Employee Benefit: Employer provided Personal Financial Coaching
Budgeting
Forecasting
Key Performance Indicators (KPIs)
Process and Internal Controls Training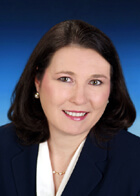 Grove Solutions|CFO Support, Inc. serves a wide range of organizations types, industries, business owners and individuals with over 35 years of professional intellectual capital bringing best practice suggestions. Owner Denise Grove focuses on high quality client service.