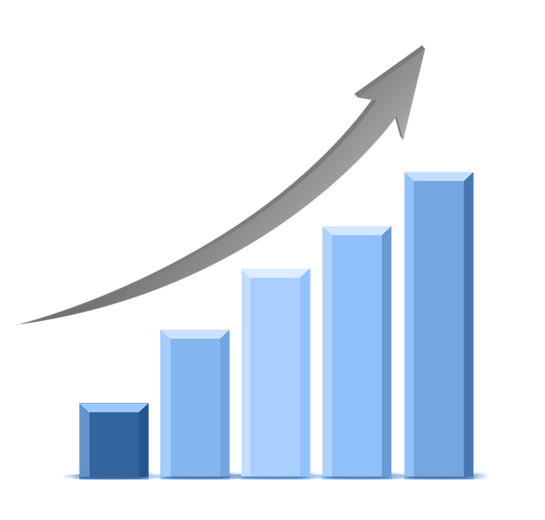 Receive our complimentary financial tips e-newsletter!
Get complimentary tips delivered directly to your inbox.
What We Do
We guide you towards improved cash flow & financial results with affordable solutions helping your businesses, your families & you, your employees & their families and our communities prosper.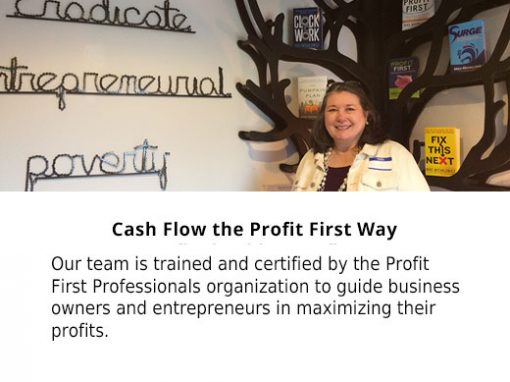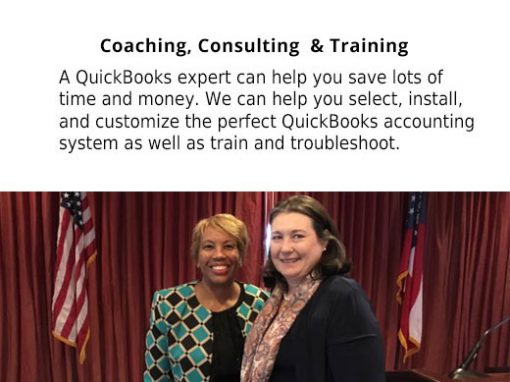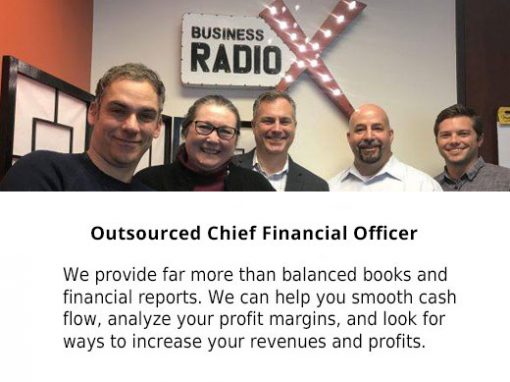 Financial Coaching, Consulting & Training: Business, Personal & Philanthropic
Grove Solutions, LLC | CFO Support, Inc. offers virtual professional consulting services to work with you to solve your organization and financial challenges. Your issues and priorities are addressed to meet your unique needs, schedule and budget.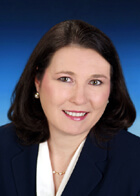 Business Consultant CFO Support, Inc. serves a wide range of organizations types, industries, business owners and individuals with over 35 years of professional intellectual capital bringing best practice suggestions. Founder Denise Grove focuses on high quality client service.